B_entertained DJs and More is here to help guide you to the wedding of your dreams with personable, polished DJ and MC skills who's interaction with your guests will make memories that last a life time. Planning a same sex marriage in Connecticut can be a lot of work but it should also be a lot of fun. Our goal is to provide you with helpful ideas and suggestions that will reduce your stress and overall increase your enjoyment with the planning process. With professional grade equipment and an extensive library of music we set the bar for standard at all our events.
Our commitment starts with the pre-reception planning session where you will lay the foundation of a successful event. The planning session will be done in person with one of our committed B_entertained wedding professionals approximately 4 – 6 weeks prior to your wedding reception and we ask that both partners should attend. Also our staff is available for meetings by phone or email at any time to cover all those last minute details. With years of experience we are knowledgeable and can help you plan the best sequence for all the events and formalities. While you may get ideas from others, your Master of Ceremonies is uniquely qualified to create the perfect sequence for you; one that flows smoothly from one event to the next while maximizing guest enjoyment and participation.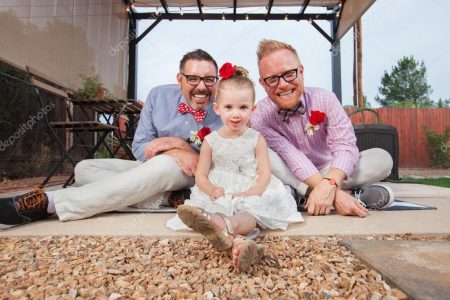 Contact Us for a free consultation or fill in instant quote info and one of our staff with get back to you as soon as possible to discuss your upcoming special day.