B_wed #19 – Playlist? Everything You Need for Selecting Your Receptions Music
Picking music for your wedding can be a fun and creative process, but it can also feel overwhelming with so many options to choose from.
Here are some tips to help you select the perfect songs for your big day.
Consider the atmosphere you want to create: Different genres of music can create different moods and emotions. For example, classical music can be elegant and romantic, while rock music can be energetic and upbeat. Think about the atmosphere you want to create and choose music that fits the vibe.

Personalize the playlist: Make the playlist personal by including songs that have special meaning to you and your partner. This could be a song that played on your first date, a song that you danced to on your first date, or a song that reminds you of each other.

Think about the different stages of the wedding: Different stages of the wedding such as the ceremony, reception, and dance party, may call for different types of music. Consider what type of music will work best for each stage and choose accordingly. Need some help? We got your back! Here is the list of the Top 10:

Introduction Songs:


First Dance Song:


Cake Cutting Song:


Last Song of the Night:

Dance Floor Bangers:
Consult with your DJ: Work wht your DJ! We are a great resource for music suggestions and can help you put together a playlist that fits your preferences. BUT here at B_entertained we took it that one step further for you. Download the TOP 200 most played songs for:
And if that wasnt enough we also have the Top 200 most played:
PRO TIP: If you haven't sent out your RSVP's yet… add this one line to create an instant playlist!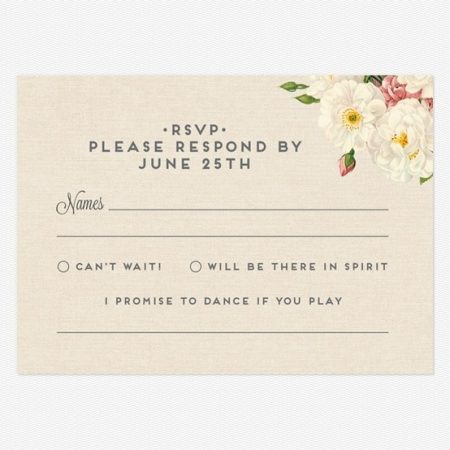 Whoa! That was a lot but to be honest, picking music for your wedding is an important part of creating a memorable and enjoyable event so take your time, consider your options, and make sure the music you choose is a reflection of you and your partner. Its your PARTY so do it your way!